[rev_slider alias="HomeSlider"]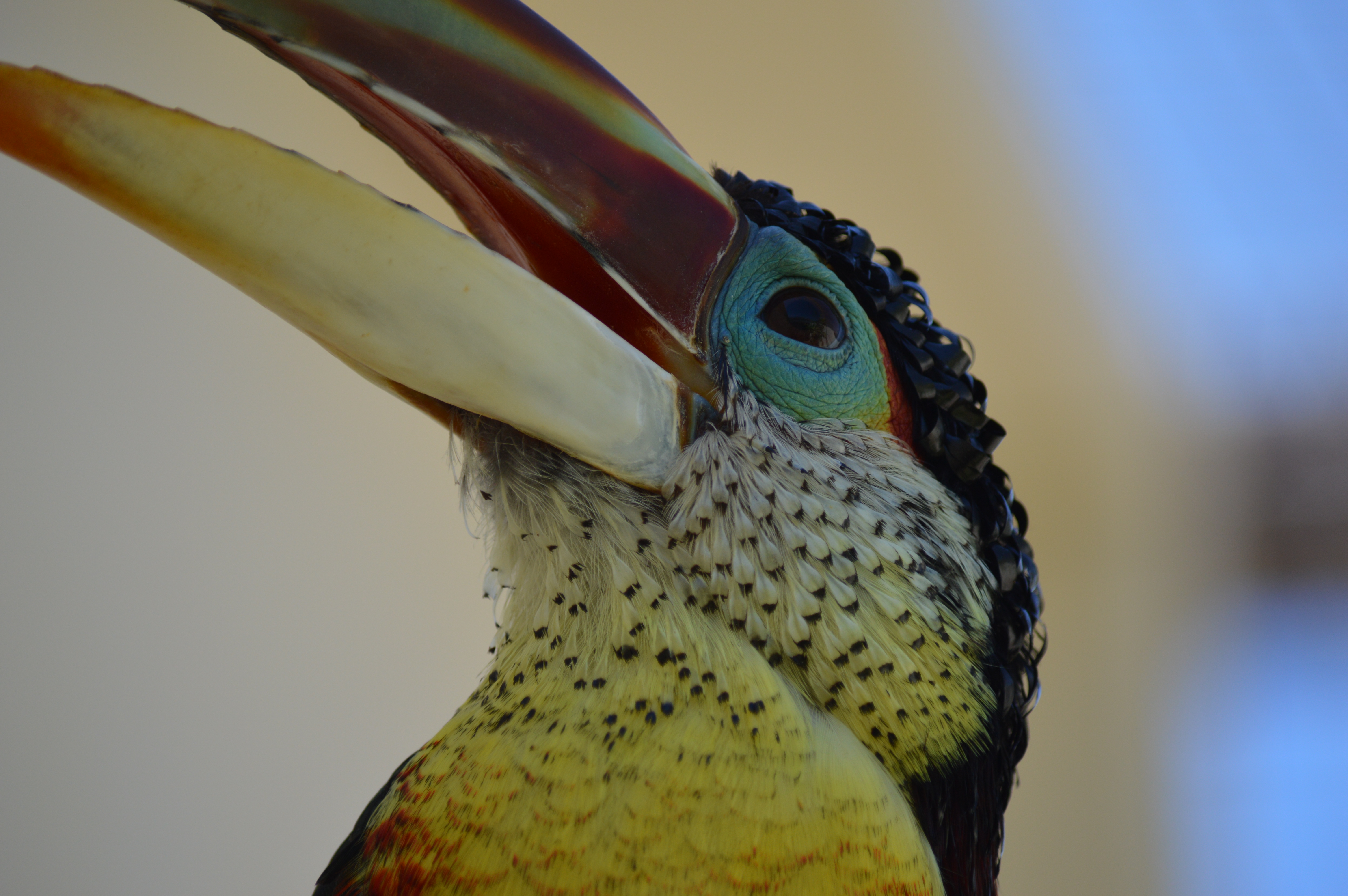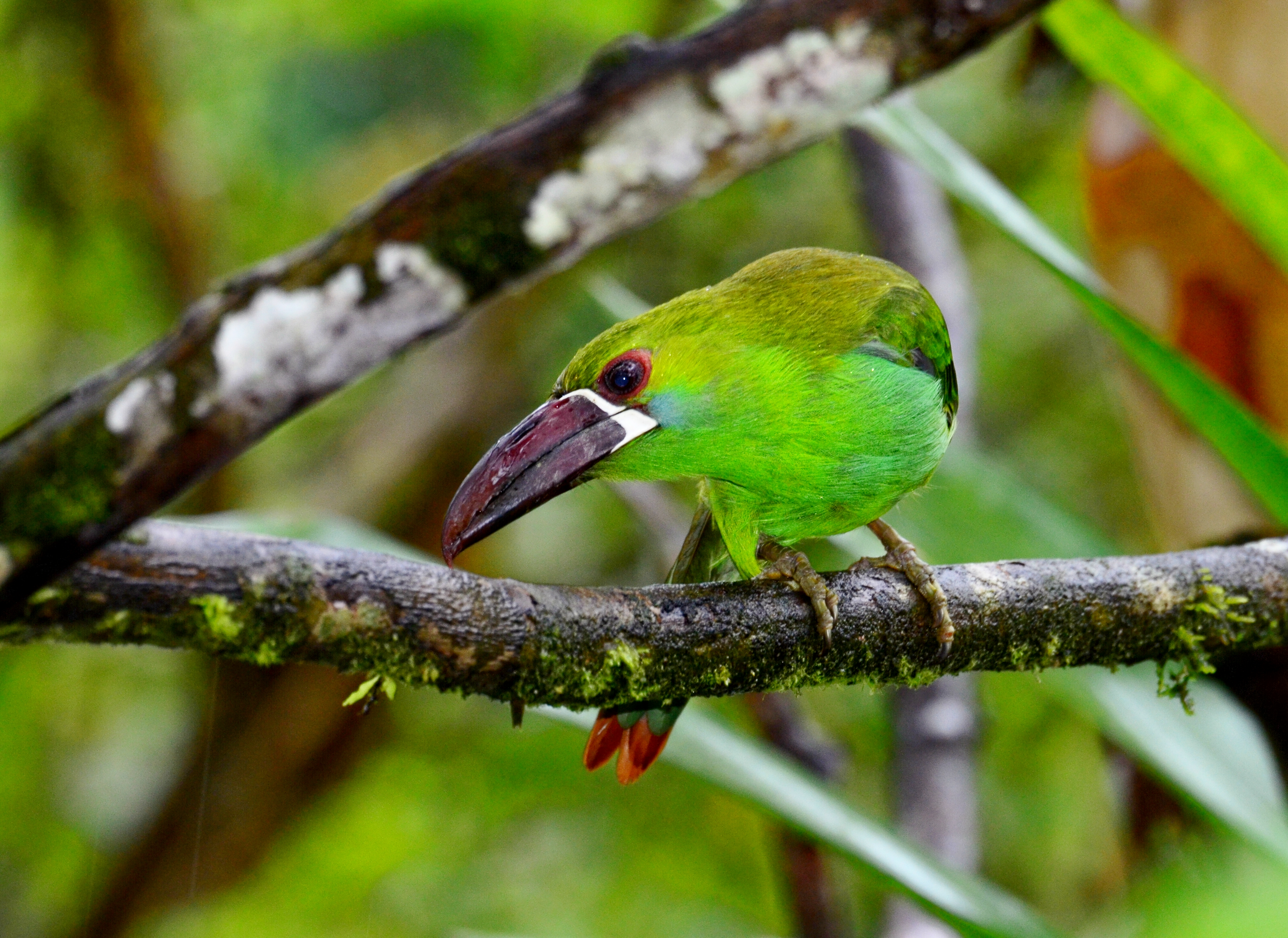 Emerald Forest Bird Gardens
For the love of birds
---
Tucked away on forty acres of riparian woodlands in the hills overlooking the Pacific Ocean in Fallbrook, California just an hour north of San Diego, Emerald Forest Bird Gardens holds one of the most spectacular private collections of toucans and other exotic birds in the world. Featured in numerous newspaper and magazine articles, Emerald Forest is internationally recognized as the place to visit to see toucans up close - all in a semi tropical setting. Emerald Forest is renowned for its extraordinary breeding success, offering toucans and other birds to zoos, breeders and pet bird owners around the world. Emerald Forest also provides innumerable unique educational and research opportunities for scientists and amateur bird enthusiasts to study these magnificent birds and has supported a variety of important investigations into nutrition, health, propagation and bird behavior. 
We hope you enjoy EFBG website where you will discover information on toucans such as: species accounts, photos, care, husbandry information, book references and articles. This website encompasses a wealth of educational information and EFBG is proud to share it with you.
| EFBG is a well-known breeding bird facility. We are not a rescue. However, we do accept displaced or homeless pet birds. 
Other Places to Visit Toucans
Enjoy their Beauty Everywhere
---