Internship Opportunities
UNIQUE OPPORTUNITY IN AVICULTURE
---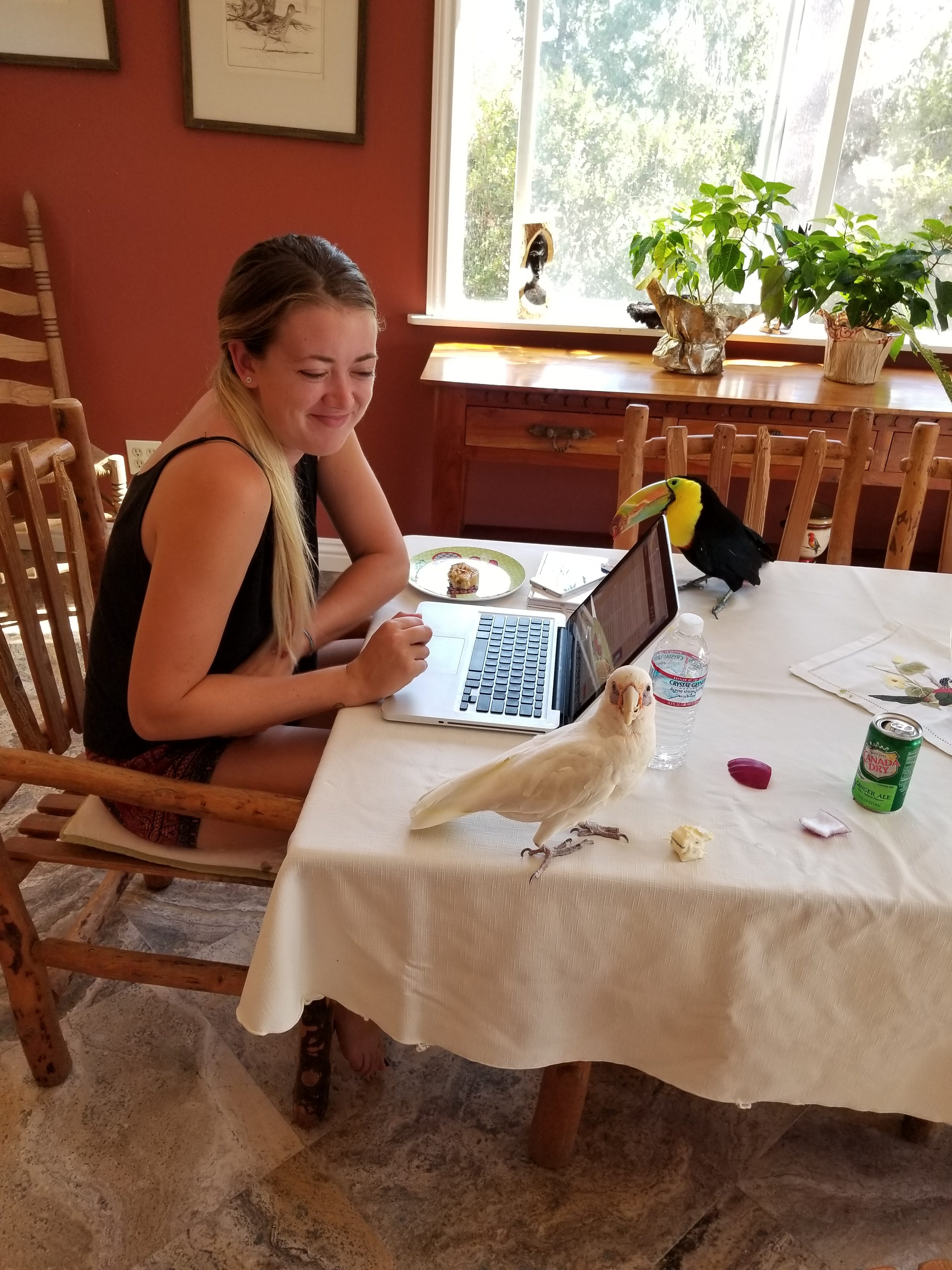 Internship Opportunities available at Emerald Forest Bird Gardens with a focus on propagation of toucans and toucanets. Openings are available for 8-weeks or longer sessions all year. Duties include incubation and hand rearing of various exotic birds including toucans, toucanets and aracaris.  Opportunities for work with food preparation, husbandry, and assisting in medical care for a collection of 600 birds of 35 different species.
Application Process:
CV/resume
2-letters of recommendation
Description of goals as they pertain to this opportunity
Position requires minimum 2-years college education. Priority given to animal related degrees. Limited free housing available on the property.
Scheduling is flexible and applications should be submitted at least 30-days prior to anticipated arrival. 
To Apply first use our CONTACT FORM. Please include a description of yourself explaining your background, education and why you want to work here.